Impounded Car Insurance UK looks at the RAC Report on Motoring and how it has revealed that drivers biggest cost concern is their car insurance.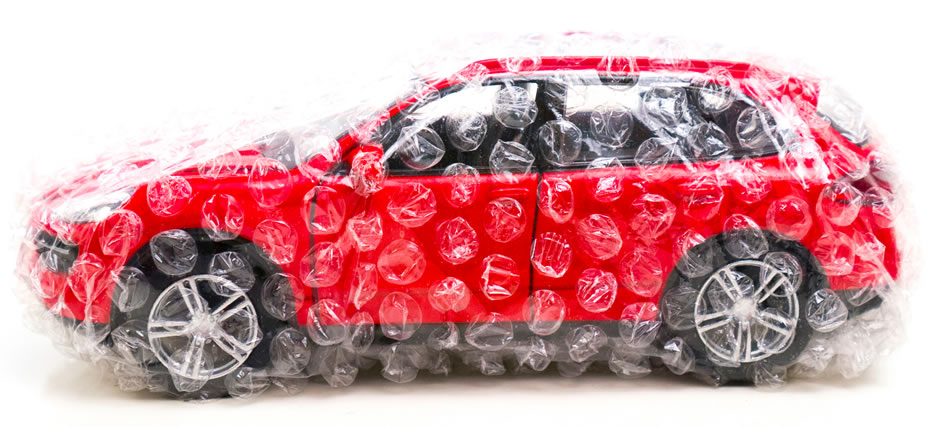 The RAC have surveyed over 1,700 drivers as part of their Report on Motoring, with almost half (46%) of those asked claiming that their car insurance costs had increased since last year. This figure has increased since 2015 when only 36% of those asked claimed that their insurance costs had risen.
The RAC Report on Motoring data has shown that premiums have risen by an average of 14% from £590 to £671 in just 12 months to March – increasing at the fastest rate for five years.
Adding to the nation's car insurance woes are increasing car maintenance bills with 41% of those asked agreeing that the cost of looking after their vehicle had increased since last year.
Surprisingly, though, just 30% of motorists said that their total spend on fuel had gone up – even though it is commonly the biggest portion of an average driver's yearly costs. However fuel is currently slightly cheaper than it was at this time last year.
Mark Godfrey, director of RAC Insurance said: "The cost of insurance has never ranked as highly among motorists' concerns in previous years' research for the Report on Motoring as it has this year, and neither has it featured as prominently in motorists' assessment of increased motoring costs."
"Insurance is, quite rightly, mandatory for anyone getting behind the wheel of a vehicle so increasing Insurance Premium Tax (IPT) is really another tax, like fuel duty, and is an unwelcome addition to the already considerable contribution made by motorists to the Treasury."
These statistics come at the same time as data from insurer Churchill which revealed some shocking information about uninsured drivers in the UK. With car insurance premiums rapidly increasing, should we be surprised that a record number of cars are being impounded as drivers take to the roads without cover?
Although car insurance is a legal requirement we're seeing an increasing number of motorists choosing to drive without it. Police constabularies across the UK are doing their best to clamp down on the number of uninsured motorists and with close to 900 cars being seized by the police every week, the demand for impounded car insurance policies has drastically increased.