Impounded Car Insurance reports on the FCA saying that insurance price comparison sites are failing
According to the Financial Conduct Authority (FCA) price comparison sites may be doing the opposite of helping those looking for the best car insurance policy possible, actually confusing many consumers further. Not only do the FCA describe many of these sites as never meeting the expectations of the consumer, many of them are also flagrantly breaking the rules.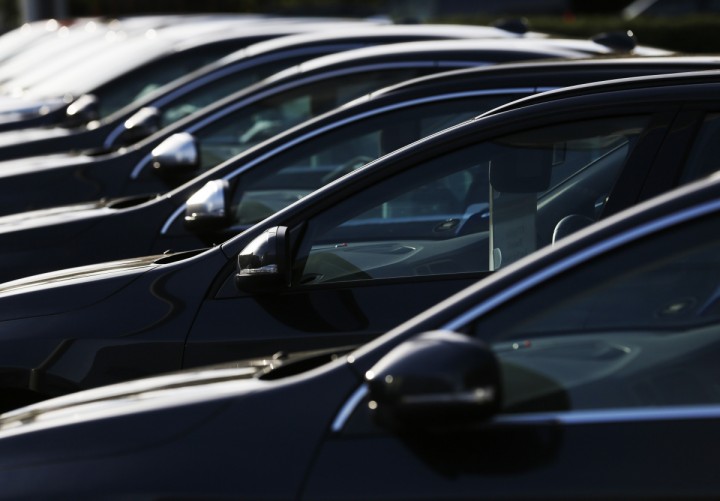 Impounded Car Insurance –Not found on comparison sites
The consumers using price comparison websites have let the FCA know they're not being given the right information to help them make the correct decisions on seized car insurance, while the sites themselves believe they are giving helpful information to their users, although of the 14 sites reviewed by the FCA, many were accused unclear and some were even failing regulatory standards.
It's believed by the FCA that comparison sites focus far too much on price while failing to let consumers know about the other policy details open to them, such as the excess they might have to pay in the event of a claim. They also think that some consumers mistakenly believe the price comparison websites are providing them with quotes on the best policy for their individual needs or had in anyway checked the suitability of the policy for them as individuals.
Seized Car Insurance
Some of the sites which are owned by car insurance companies or insurance brokers were failing to flag up a potential conflict of interests, something that goes against the FCA regulations; the Gocompare website informs any customers using their website that it is 50% owned by the car insurance company Esure, but only in small print. The confused.com website also does this, their small print pointing out they're owned by Admiral insurance (which is not a seized car insurance company), claiming that they're completely separate business, supposedly priding themselves on impartiality and independence.
The FCA state they've found no evidence that such firms had profited as a result of their potentially conflicting ownership, although many owners such as Tesco who sell car insurance separately from their comparison site Tesco Compare are currently refusing to comment.