In 2005 it became legal for the police to seize any uninsured vehicle. Working with the Motor Insurance Bureau, the police have now seized over a staggering one million cars and vans. This now means that on average over 500 uninsured cars and vans are being seized and impounded in the UK every day.
As the number of vehicles being taken off the road increases, the demand for seized car insurance is at an all time high. With regular insurance policies not suitable for seized vehicles, our expertise in sourcing seized car and van insurance means that you are in safe hands. Working closely with a number of insurers means that we are able to provide both short-term and annual seized car insurance policies for your seized vehicle.
What makes uninsured drivers such a problem?
In the event of an accident motor insurance means that you are protected from expensive legal and medical bills. If you are in a collision with somebody who is driving without insurance then you lose the protection.
With over 23,000 people seriously injured in car accidents each year, car insurance is a legal requirement in the UK. If you are not insured to drive and you are stopped by the police your car will be seized.
Drivers without insurance will be fined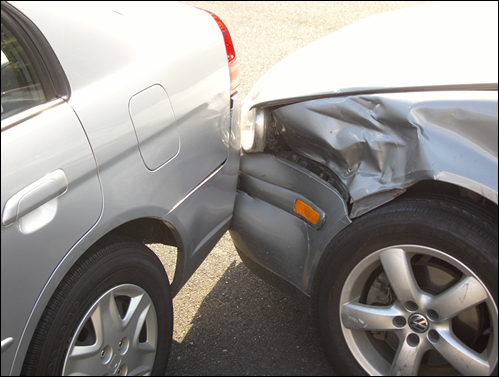 Responsible and legal drivers are bearing the cost of crashes involving uninsured drivers.
If you are caught driving without valid insurance then you will be fined £200. Many drivers opt to risk driving without insurance as the cost of the policy is often far greater than the fines.
However, once other factors are considered, the cost of driving without insurance could be far greater.
As well as having to pay fines, if you are caught driving without a valid insurance policy, your vehicle will be seized and taken to the compound. Once your car has been impounded you will be liable to pay a release fee plus a daily storage charge.
On top of these fines & fees you will also need a special impounded/seized car insurance policy.