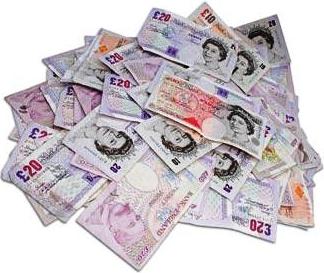 After a few years of steady car insurance prices, there is bad news looming for motorists across the UK. Recent surveys have indicated that car insurance prices have started to steadily creep up since the middle of 2011.
Fortunately, if you have some understanding of how insurance companies calculate your premium, you may be able to save some money next time your insurance is up for renewal.
When requesting a car insurance quote we often have to provide a lot of information about ourselves to the insurer. It is possible to lower your premium quite drastically by simply altering the way that you answer some of the questions in the quotation process, without misinforming the insurance company or providing any false information.
The information that is gathered by the quote form is used to determine how likely you are to have a car accident, how much it will cost to repair your vehicle and even how likely you are to be a victim of car theft.
Here are a handful of easy tips that could save you hundreds of pounds on your next insurance renewal:
1. Remove unnecessary addons from your policy
Car insurance can often include added benefits, such as breakdown cover and gadget theft cover. Check that you actually want or need these extras as they will most certainly be increasing your premium. For example, many people have free breakdown and mobile phone cover provided by their bank account.
Make sure that you are not paying for two lots of cover that you simply do not need.
2. Increase your excess
Increasing the excess on your policy can sometimes lower your premium. The excess is the amount of money that you will have to pay if you make a claim. Make sure that you do not increase the excess to a level that you could not afford in the event of an accident or theft.
There is usually a "sweet spot" where the excess provides the lowest quote. Play around with the figures when you're going through your application.
3. Pay annually instead of monthly installments
If you can afford to pay your premium up front you will definitely save some money. Insurance companies will charge interest if you split your premium into monthly payments.
4. Add an older and experienced driver to your policy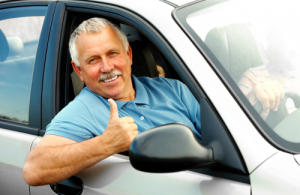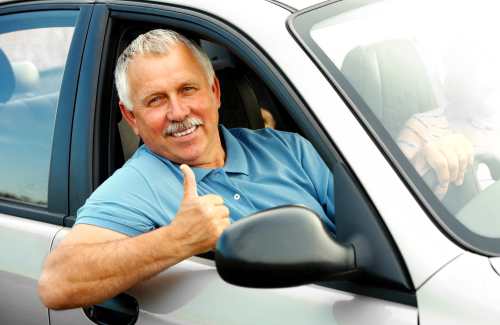 By adding an older and more experienced motorist as a named driver on your policy, you could seriously lower the premiums that you are being offered.
Make sure that they have a clean driver's license without any motoring convictions. It will also help if they have a lengthy no claims discount.
Stating that somebody else is the main driver of your car, when in reality you are, is called "fronting". Fronting is against the law and can result in your insurance becoming void. If you are pulled over and found to be driving without valid insurance then you could face fines and penalty points on your driver's license. On top of this your car can may also be confiscated and impounded by the police meaning you will need to pay storage and release costs. To release the seized car you will need impounded car insurance which https://www.impoundedcarinsurance.com can provide.
By carefully choosing the job title that you use to descrive your line of work, you can knock hundreds of pounds off your insurance premium. For example, if you were to declare yourself as a "Music Teacher", you would pay almost £100 more on average than if you changed it to "Teacher".
If you are a full time carer, parent or retired then make sure that you have indicated this rather than stating that you are unemployed as this could save you up to £300.
There are often multiple options available that could describe most roles and by spending a few minutes trying a few of them you could save a lot of money.
It is an offence to drive without car insurance and there are severe penalties if you are caught doing so. You can receive a fixed penalty notice of £300 and up to 6 points on your license. You are also at risk of having your car seized meaning you will need to collect it from the police compound. To do so you will need to take out special insurance for impounded cars. The compound can charge fees, accruing, on a daily basis until you collect your car. If you do not collect your seized vehicle within 14 days it may be sold at auction or possibly even crushed.