If your car has been seized by the police for any motoring offence we are able to offer an impounded car insurance quote to help you retrieve it without breaking the bank. Impounded Car Insurance UK work closely with the leading seized car insurance companies to offer you a flexible and low rate impounded car insurance quote.
The UK is now the most expensive place in the world to own and run a car. New statistics have shown that increases in car insurance prices, petrol prices and road tax have made Britain the most costly place to drive.
It has been calculated that a typical family car costs almost £3,500 to run and maintain ever year. This high cost means that Britains are paying approximately £1,000 per year more than residents of the US, Spain, France and Australia.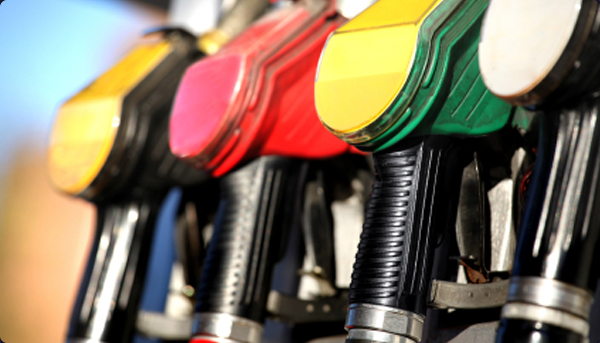 The average coast per mile has soared up to 27p due to high increases on the amount we pay for insurance, tax, fuel and repairs. Tax duty increases on fuel are the main cause for the increased costs with the average motorist spending £2,250 on petrol or diesel. In comparison motorists in the USA only pay an average of £990, and in Saudi the average falls to an unimaginable £129 per year spent on fuel.
Road tax in the UK is also one of the highest in the world and is on average £225 per year. Motorists that are found to be driving without a valid road tax disc face having their car seized by the police. Impounded Car Insurance UK receive numerous enquiries every day from motorists who have had their car seized for driving without road tax. If you are looking for an impounded car insurance quote contact us today.
Brtiain also has some of the highest car insurance costs with the average policy costing £667 which is practically double the average in France, Spain & Australia. As with road tax, driving without a valid car insurance policy in place can lead to your car being seized and impounded by the police. Seized car insurance is often more costly than standard car insurance so it is highly advisable to ensure that you have proper cover in place.