According to a new study young people are underestimating how much their first car insurance policy will cost.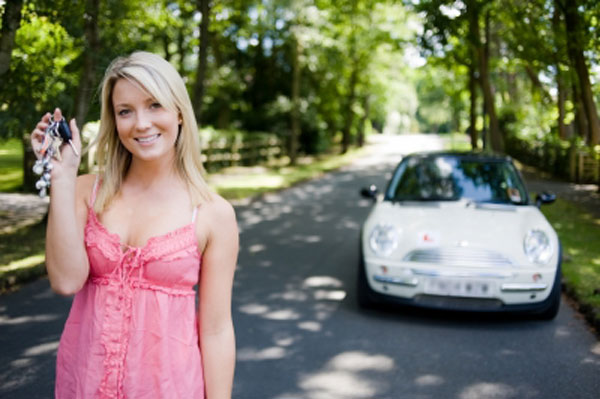 When 500 drivers between the ages of 17 and 24 were asked, 56% thought that their first car insurance policy would cost less than £750.
The Association of British Insurers' data shows that driver under the age of 25 are paying an average premium of £810. This means that over half of those questioned had underestimated the cost of their first insurance policy.
The cost of car insurance is widely regarded by young people (62% of those asked) as the biggest obstacle in the way of buying and driving a car.
Only 22% of the young drivers asked felt that buying a car was the main stumbling point and only 12% thought that day to day running costs were the biggest deterrent.
The high cost of insurance for young drivers is often attributed as a major contributing factor to the number of uninsured young drivers on Brtain's roads. There are around 1.2 million uninsured drivers in the UK and it is estimated that 1 in 10 of these are aged between 17 and 20.
This means that there are around 120,000 young drivers at risk of having their car seized for driving without insurance. The cost of car insurance for young drivers is already exceptionally high because of the increased risk of a claim; if a young driver needs to arrange insurance for an impounded car then they can expect to pay considerably more.
Insurance providers will often charge a higher premium for seized car insurance and young drivers could find that they are hit with an even higher premium because there will be two higher risk factors to consider.
Unfortunately there's more bad news for young motorists. The RAC, who carried out the above poll, are expecting car insurance costs for young drivers to increase over the next few years.